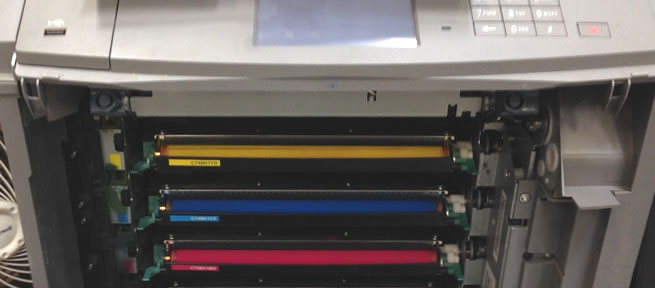 Our premium toner cartridges are not just about exceptional print performance; they are a cost-efficient solution that could save you between 25 to 45% compared to traditional options and without compromising on quality. We understand the importance of balancing quality with affordability, and our cartridges are meticulously designed to meet both criteria.

Experience the perfect synergy of high-quality prints and significant cost savings with De-Zign.net's Toner Cartridges. Upgrade your printing experience without compromising your budget.

In addition to cost savings, our aftermarket toner cartridges are also environmentally friendly. By using recycled materials and reducing waste, you can reduce your carbon footprint and contribute to a more sustainable future.

Make the smart choice for your business and switch to our line of aftermarket toner cartridges. Experience the same level of performance and reliability at a fraction of the cost. Contact us today to learn more about how our products can benefit your business.